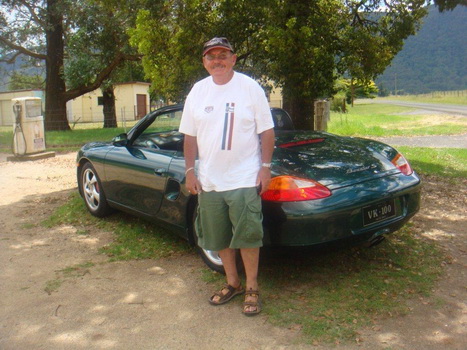 It is with great sadness to inform a great man and amateur VK1TX Tex has passed away peacefully after a short battle with liver cancer.
I've not been licensed half the time Tex had been on air but I remember meeting him at a Wyong dinner some 20 odd years ago alongside many other amateurs including Chris VK2SR and every year after that at the Wyong Amateur Radio Field Day.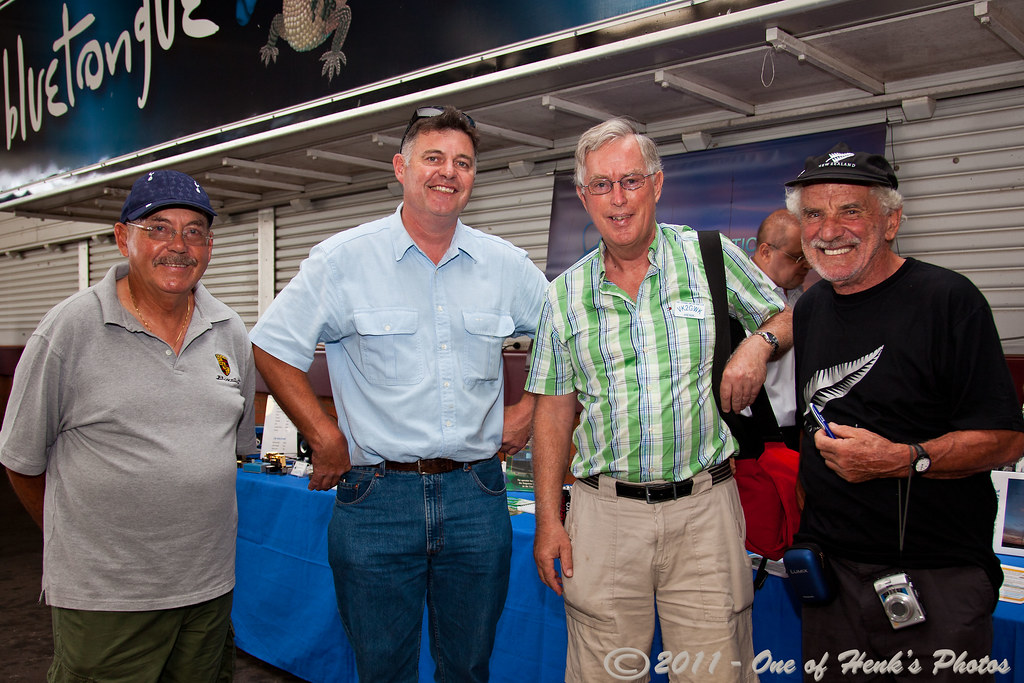 Tex was a true gentleman. He had the time for everybody. He was a kind man, a great radio amateur and travelled to all corners of the globe meeting many of the hams he spoke to daily.
He was also a net controller on the long running Australian, New Zealand and Africa DX Net which is run daily on 20 metres and every Saturday on 15 metres.
Tex will be missed by so many he touched throughout the years.
I know I will.
RIP Tex