I'm excited to say that after a few COVID-induced delays, I finally received the SunSDR2 DX cover I ordered from Prism Embroidery in the UK. I'm someone who likes to take good care of my gear, whether I'm traveling or just going to work, so it was important for me to find a high-quality cover to protect my equipment. I live in Australia, and our harsh environment means I need to be extra careful, especially since the humidity can get quite high.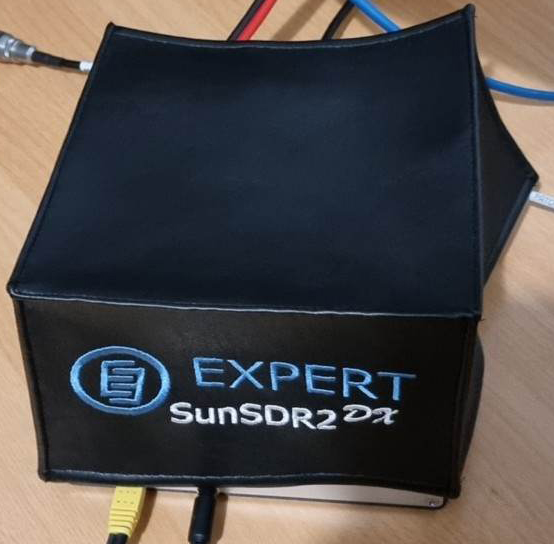 I was impressed by the customer service at Prism Embroidery. Tracie was very communicative throughout the whole process, and I really appreciated that. When I finally received the cover, I was not disappointed. It was well-made, with a felt lining and logo embroidery on the front, and an open back to accommodate cables.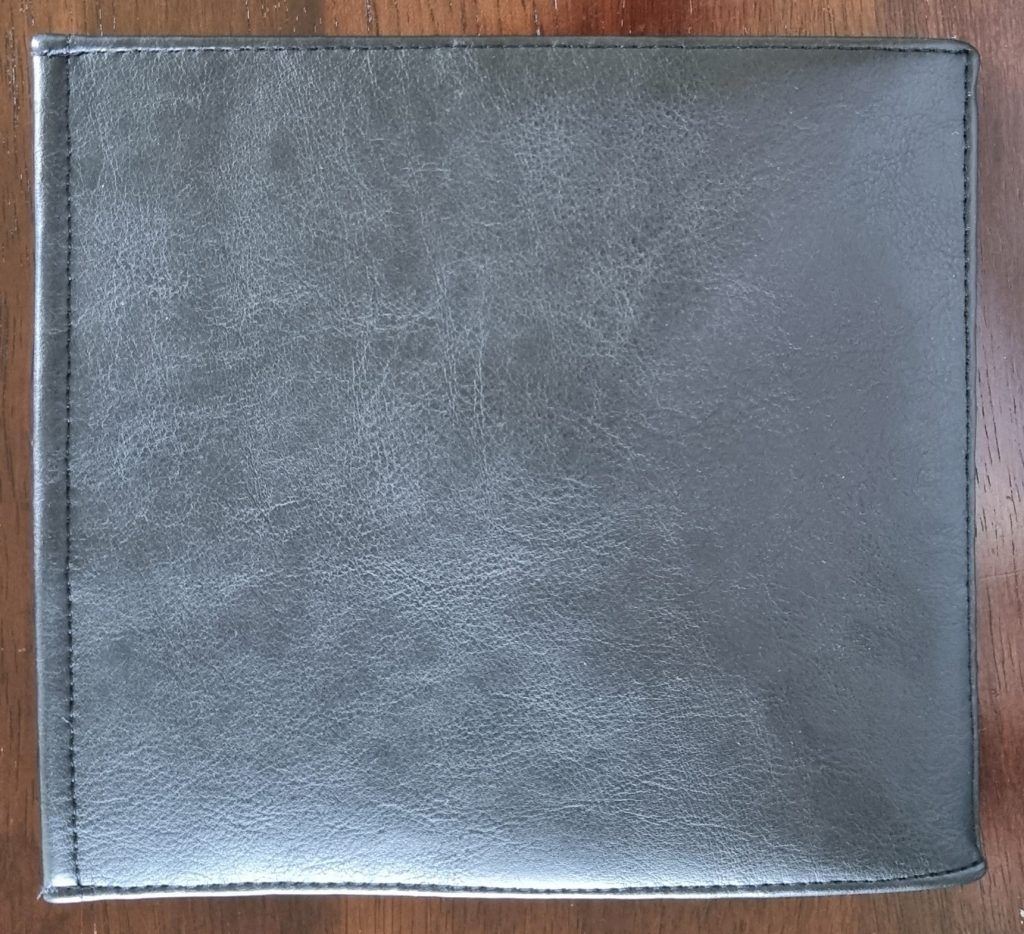 Overall, I'm really happy with my purchase from Prism Embroidery. It's great to have a cover that will help protect my SunSDR2 DX for years to come.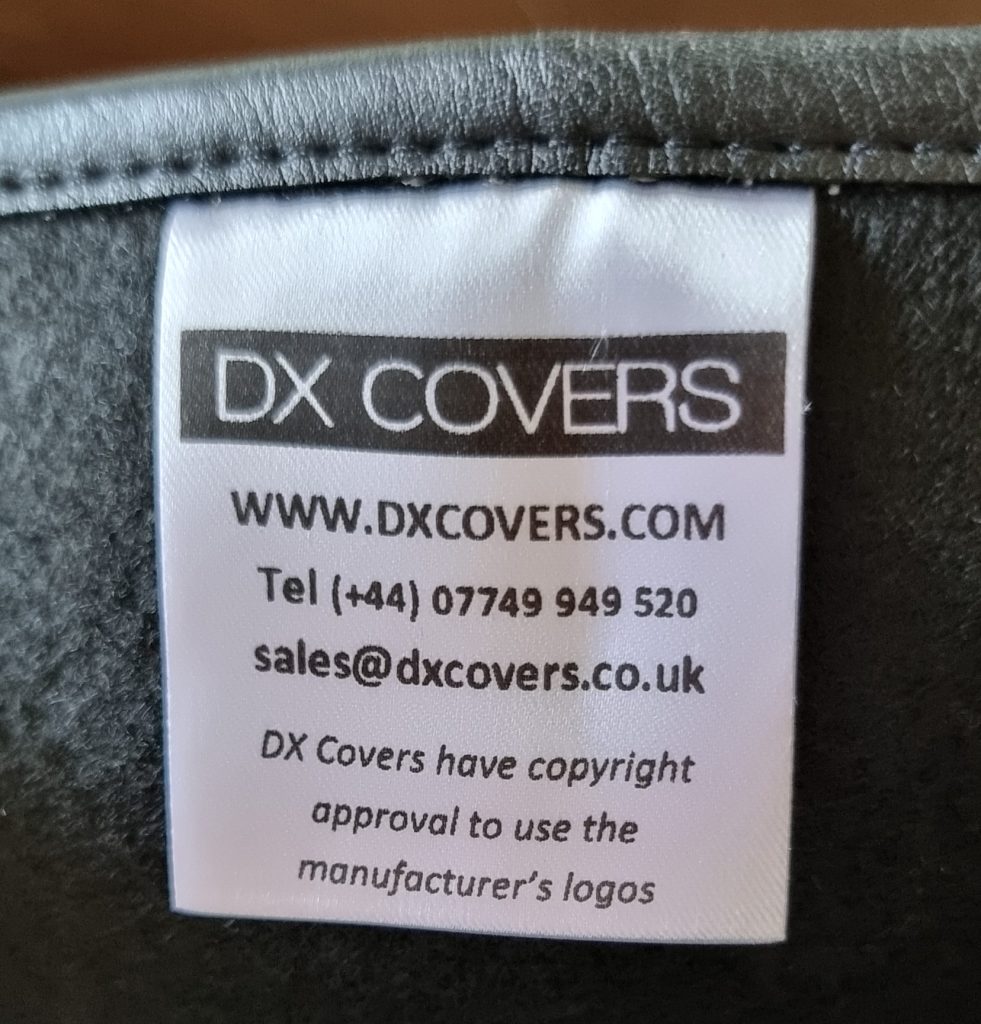 If you're in the market for a high-quality cover for your own equipment, I highly recommend checking out Prism Embroidery's website. Not only are their products reasonably priced, but they also offer a quick turnaround time and produce top-notch quality products. I was impressed with the felt lining and the attention to detail in the logo embroidery on the front of my cover, and the open back is perfect for keeping cables organized. Tracie's communication throughout the process was also top-notch. I'm really happy with my purchase and I think you will be too.
www.prismembroidery.co.uk