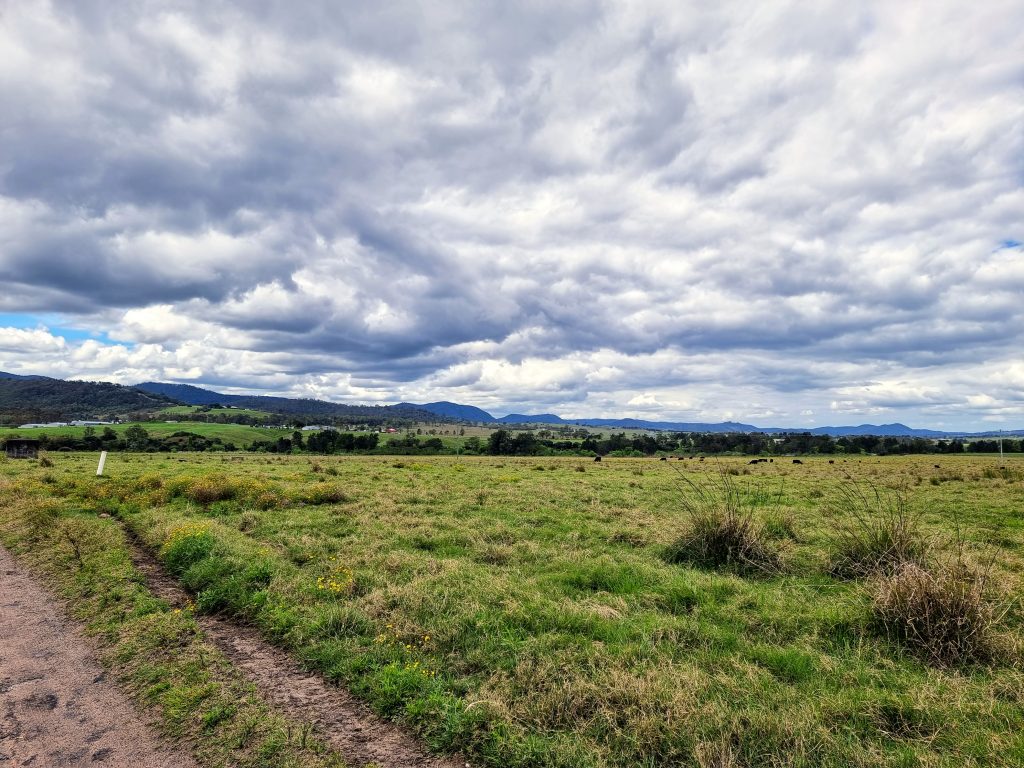 VK2FR is located in the picturesque Hunter Valley of New South Wales, about 200 km north of Sydney.
The Hunter Valley is the birthplace of Australian wine, known for its beautiful vineyards, hot air ballooning, and some of the best surf beaches in Australia.
With a property size of 212 acres, there is ample space for antennas and it is ideal for HF communication due to its low noise floor, which is typically 0 for 90% of the time.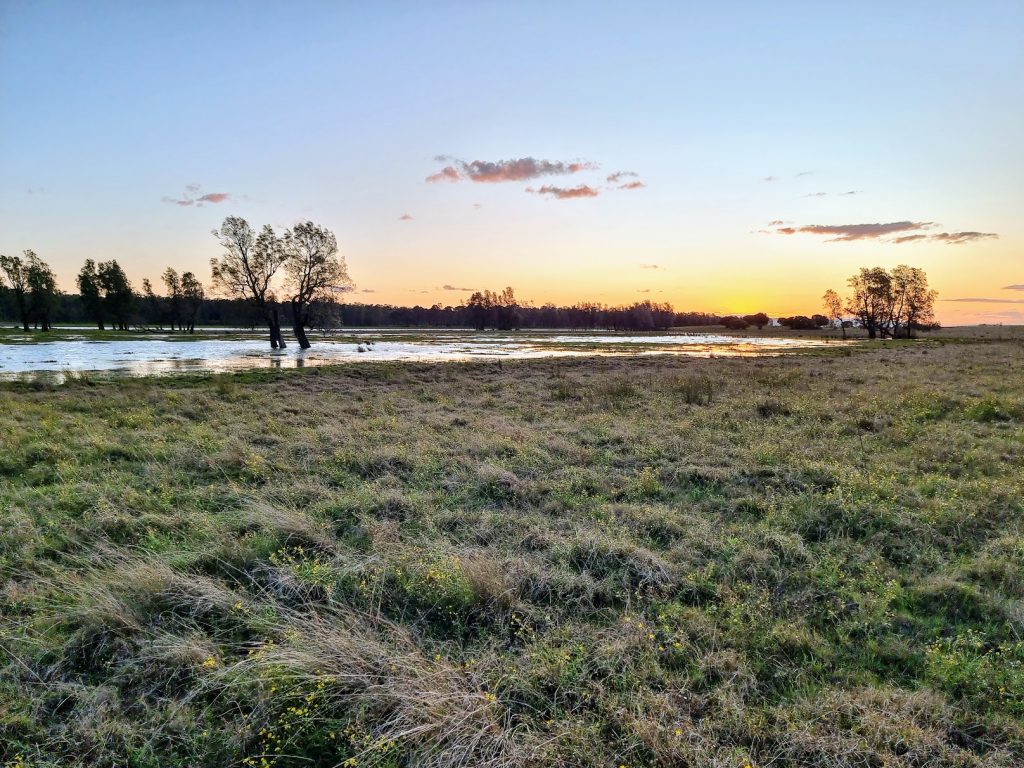 In addition to being a DX heaven, the area is also rich in wildlife, ranging from birds to kangaroos, cattle, foxes, snakes, lizards, frogs, and more. During the summer months, temperatures can soar, and the thunderstorms and lightning displays are truly spectacular.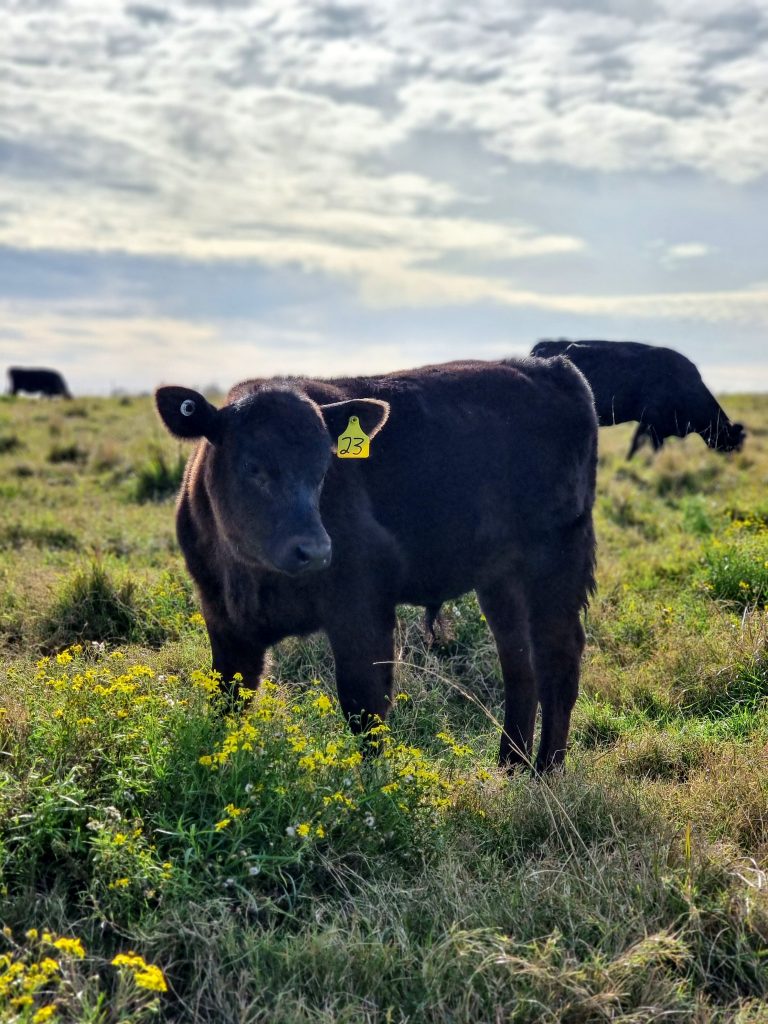 Jordan has spent most of his life in the Hunter Valley, with the exception of a couple of years in Roxby Downs, South Australia, where his father worked in a uranium mine.
If you are passing thru the Hunter Valley, please drop me an email at contact@vk2fr.com