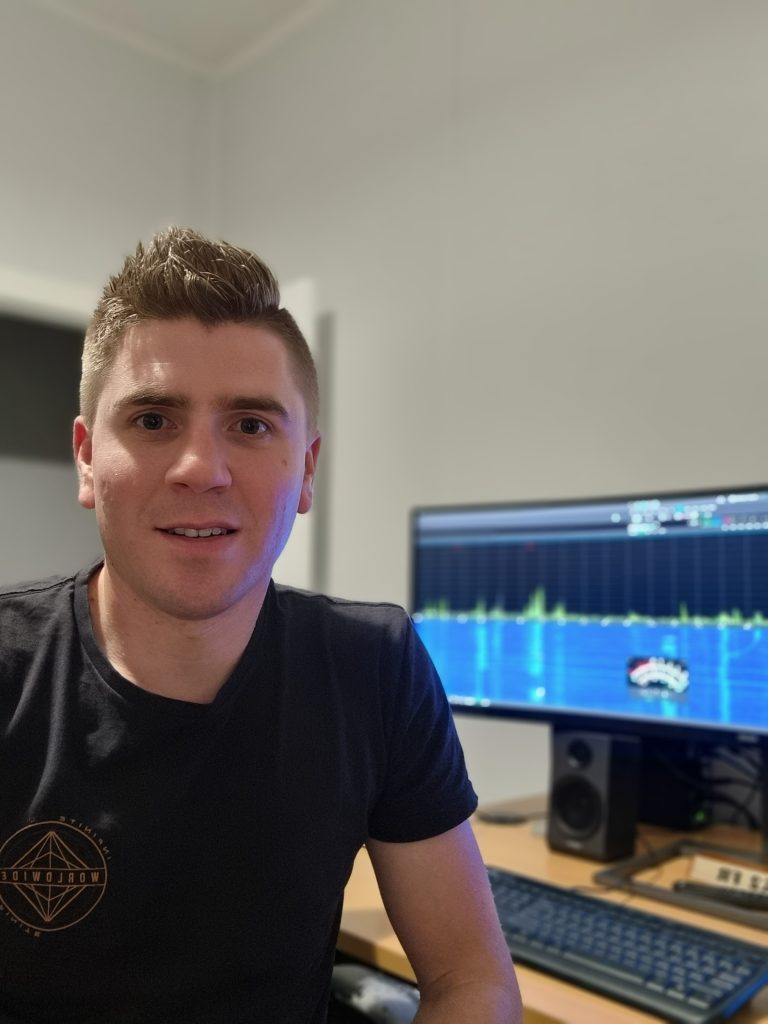 G'day, I'm Jordan VK2FR
Email: contact@vk2fr.com
Jordan VK2FR's interest in Electronics, IT, and Amateur Radio began at a young age and he has held an amateur license for over 15 years. He acquired his Australian Foundation license with his father and later achieved the highest amateur radio license in Australia (AOCP Advanced) with the encouragement of knowledgeable ham friends.
Jordan's passion for amateur radio is fueled by his love for DX hunting on the HF Bands, and he can often be found operating on 20, 15, and 10 meters. He stays informed on Solar Weather and Solar Cycles and how they impact propagation through regular reading and research.
Aside from amateur radio, Jordan has a passion for web design and development and traveling. He has been fortunate enough to visit over 45 countries, including recent trips to Vietnam, Cambodia, and Thailand before the Covid-19 pandemic. He has traveled extensively throughout Europe, Africa, Asia, and some Pacific Island nations, incorporating amateur radio where possible.
Jordan's introduction to radio started with CB Radio in the early 1990s, through his father, Gary, who was heavily involved in CB Radio during his teenage years. Gary later obtained his foundation license in the early 2000s and has recently upgraded his license and is slowly setting up a station to join Jordan on the bands. His call sign is VK2GJS.